Hotel Cassinetta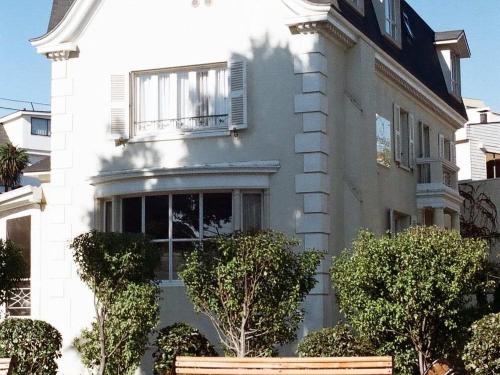 Located in the traditional and quiet Recreo neighborhood, Viña del Mar, just two blocks from the most emblematic places of the city, such as the flower clock, Caleta Abarca beach, casino and walks on the edge sea, Hotel Cassinetta is a boutique spacious hotel, which combines finely charm, elegance and modernity in a traditional and beautiful French - style house in the late 40s, completely restored.
History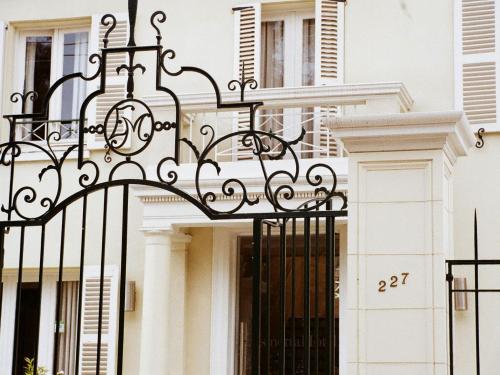 Cassinetta is a small mountain village surrounded by large forests of beech, chestnut and ash trees, near Montebruno and the rumbling Trebbia river. It is located at 914 meters above sea level, in the Liguria region, northern Italy, and it is possible to see in the distance, trimmed in silver tones the lake of Brugneto.
A peaceful area away from everything, in winter it is covered in white and in summer is filled with vibrant shades of green, where it is possible to appreciate a varied fauna composed of foxes, weasels, badgers and wild boars, observed from the sky by kestrels, magpies and hawks.
In this small hamlet born in the year 1900 Don Atilio Garbarino, our Nonno, who arrives in Chile at the age of twenty, and like many immigrants, gives his life to work in this land, near the sea and the mountain, making it his homeland and building stories …
Hotel Cassinetta is a tribute to him and to all those immigrants who chose our region and its surroundings as their new home due to the sea breeze, its beautiful bay, beautiful landscapes and lovely sunsets.
Services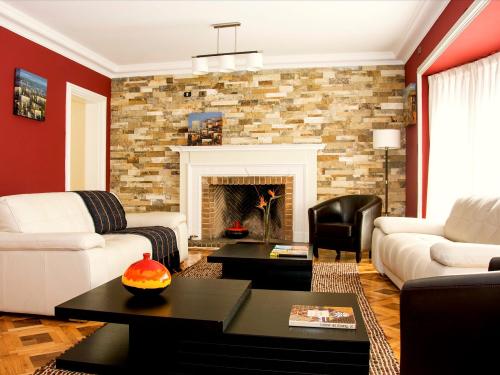 Services of Hotel Cassinetta: reception, concierge, games, safe, maid service, breakfast, heating, wifi, parking, etc.
Events
Corporate breakfasts and lunches, Conferences, talks and seminars with option of coffee break, degrees and marriages, Cocktails, etc.